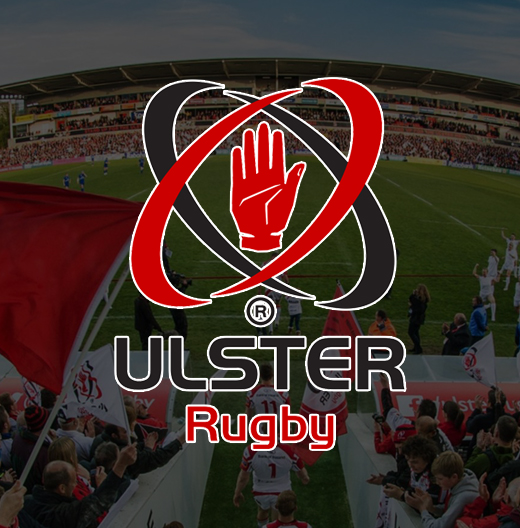 Client Name:  Gilbert Ash
Project Ref: Ravenhill Rugby Stadium – Now Kingspan Stadium.
Date: First Phase May 2013. Second Phase June 2014.
Job Brief: Roller Shutters to close off areas when not in use. Roller shutters to close shops & bars when not in use. Fire rated shutters to stop the spread of fire between areas in the event of a fire.          Steel doors for fire exit and access. Steel doors to toilet areas and offices/ ticket areas.
Installed: SC75 Commercial roller shutters, SFS75 Fire rated shutters, Steel hinged security doors.