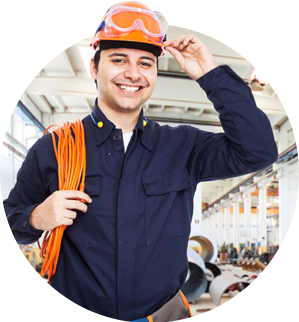 REGULAR SERVICE
AND MAINTENANCE
Regular service and Maintenance will extend the lifespan of your Product,
ensure Costumer and employee safety and ensure legal Compliance and
prevent invalidation of warranty.
Fully equipped local response engineers give you thorough piece of
mind and commitment wherever, whenever.
RESPONSIBLE MAINTENANCE
HEALTH AND SAFETY REGULATIONS
It is the employer or occupier of the premises responsibility, to ensure all power or manual doors/ shutters have been maintained and inspected regularly and a documented log has been established.
This also applies to any door provided as a fire exit along an escape route or which provides fire containment.
VIEW HEALTH AND SAFETY LEGISLATION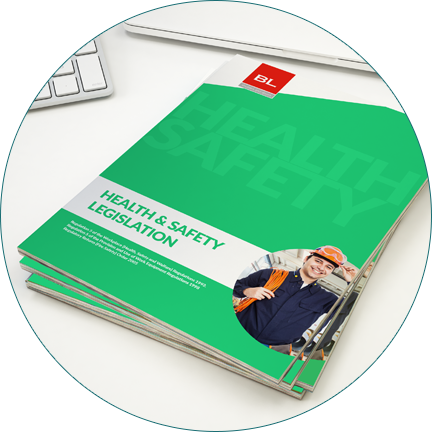 PACKAGES
SERVICE & MAINTENANCE
BL Shutters and doors we offer a service and maintenance packages that ensures your system is inspected and maintained to an efficient state by trained professionals. Here is just some of the work involved.
Track alignment
Lubrication of all relevant part
Adjustment of settings
Test of control systems
Testing on safety systems
Oil/ Hydraulic Fluid changes were necessary
Safety check on all parts of the door checking for loose fixing, grub screws or mounts, leaking hoses.
A documented maintenance regime that is compliant with legal health and safety legislation
Operating tests, for Fire Containment, Smoke and Fire Barrier Products
Small repairs that do not require parts will also be carried out if detected
If you need to get in touch about service or repair please fill in the form below.