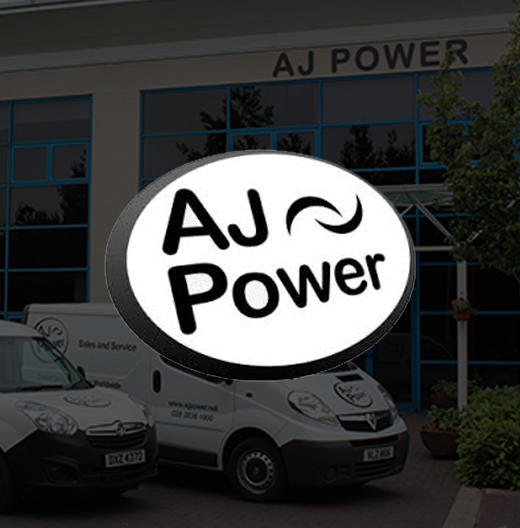 Client Name: AJ Power
Project Ref: AJ Power – Portadown Factory – Generator testing cells.
Date: June 2015
Job Brief: Sound proof insulated doors to Generator testing cells. The doors had to give sound protection to the surrounding factory when generators were being tested in each cell testing bay.
Installed: Hormann SPU F42 sectional doors.