TYPICAL USES:
WAREHOUSING, FACTORIES, COMMERCIAL BUILDINGS
An insulated version of the commonly used Industrial Roller Shutter with a proven design over decades. The lath design incorporates an insualting thermal foam fill infill with an insulating value of 6.9 W/M.Sq.k and an acoustic value of 18 DBA to offer a smooth running Roller Shutter that conserves heat and reduces noise. Available in coloured polyester powder coating, plastisol or standard galvanised finish.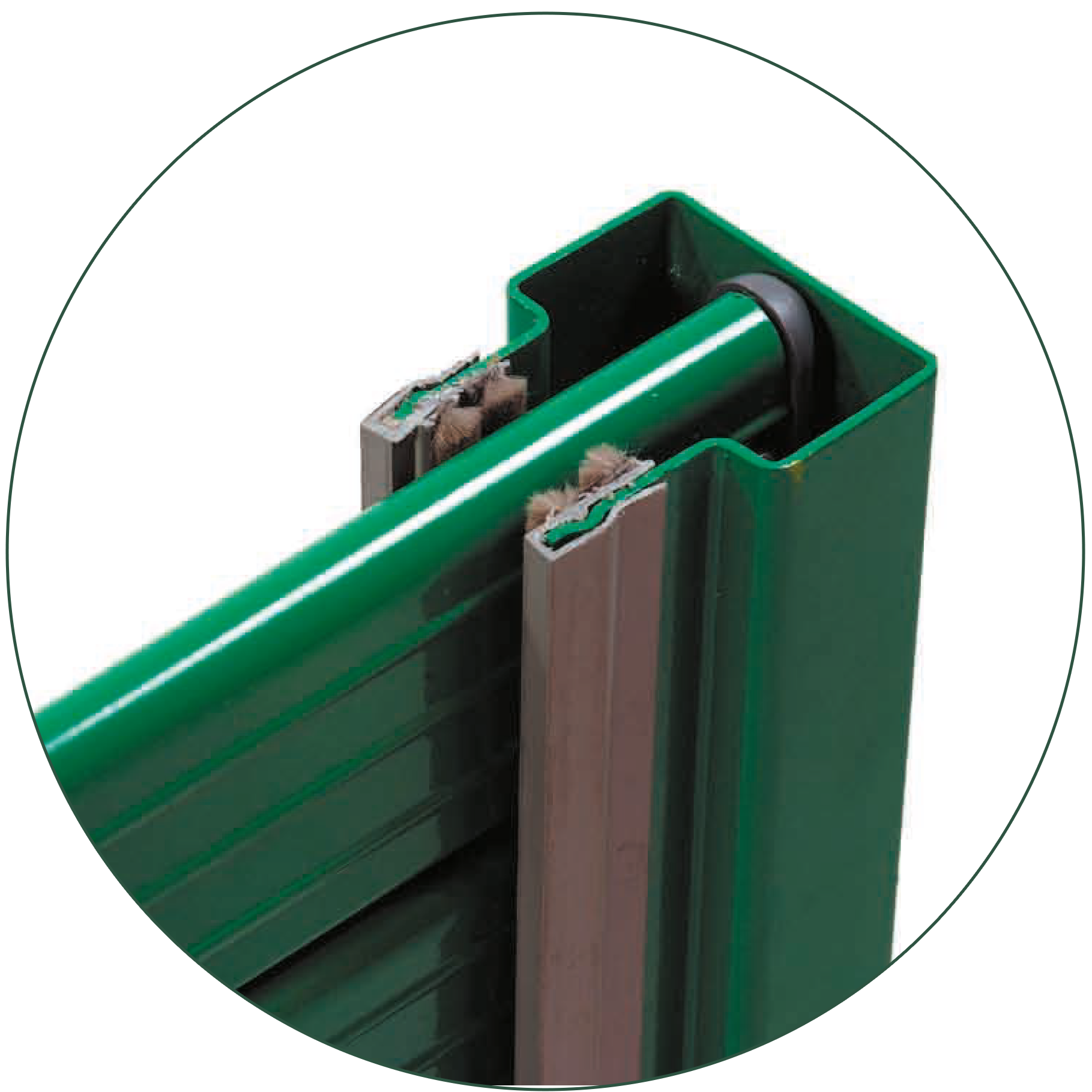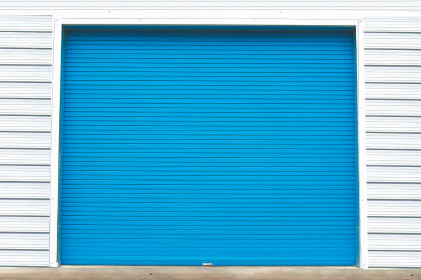 BARREL
For openings up to 6 metres wide. Constructed from 139mm outside diameter x 126mm inside diameter steel tube mounted on 25mm steel shaft, with steel bearings at each end. Incorporating high speed bearings.Finish one coat of Red Oxide paint.
CURTAIN
Constructed from 85mm twin skinned interlocking galvanised steel lathes. Ribbed for strength. Each lath infilled with CFC free
insulation offering thermal values 0.69W/m2k and an acoustic value of 18DBA. Curtain finished with a galvanised bottom rail with
integral rubber seal.
SIDE GUIDES
Constructed from 85mm x 3mm galvanised steel guide complete with self locking. Brush strip carrier including brush seals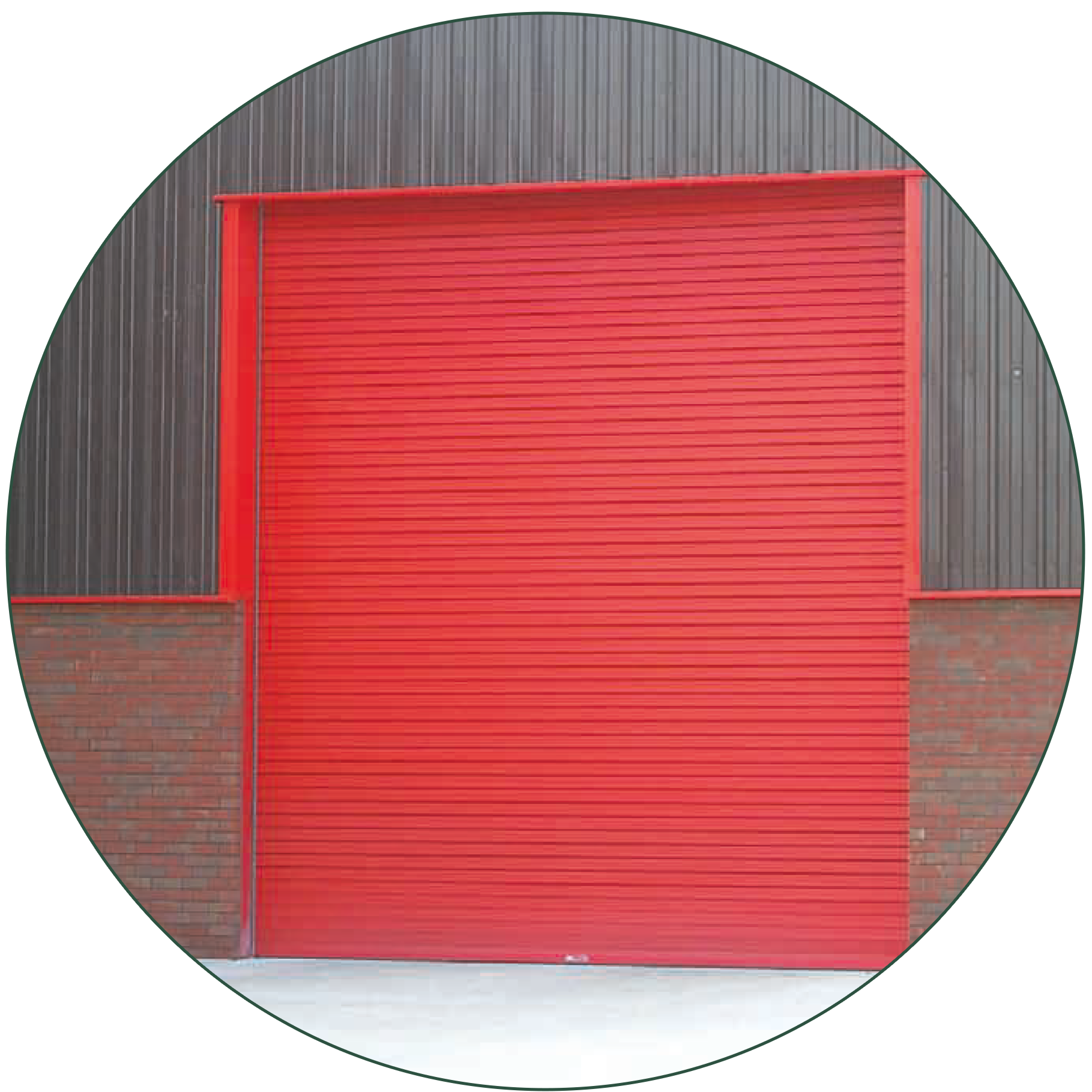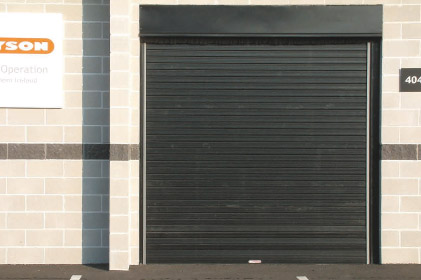 GEARING
By means of continuous galvanised hand chain, driving mild steel sprockets connected by high speed roll chain.
ELECTRICAL OPERATION / ELECTRICITY SUPPLY
By means of 1/2 HP up to 2 HP geared motor complete with rotary limits and emergency hand mechanism. 3 push button controls as standard. Electricity supply 240 volt 1 phase and 415 volt 3 phase.
OPTIONAL EXTRAS
Plastisol Laths, Powder Coated Laths, Wicket Gate, Hood, Heavy Duty Weather Seal, Remote Control, Fascia, Vision Panels