TYPICAL USES:
DOMESTIC GARAGES, CARPORTS
A foam filled double skin insulated garage door offering smooth running robust alternative to other garage doors. Available with remote control via keyfob and manual override facility. A variety of different colours are available and oak and mahogany woodgrain finish to match PVC windows. Small coil diameter offers clear height and width openings. The Roller Shutter is a proven design now available for domestic use. Available in colour polyester powder coated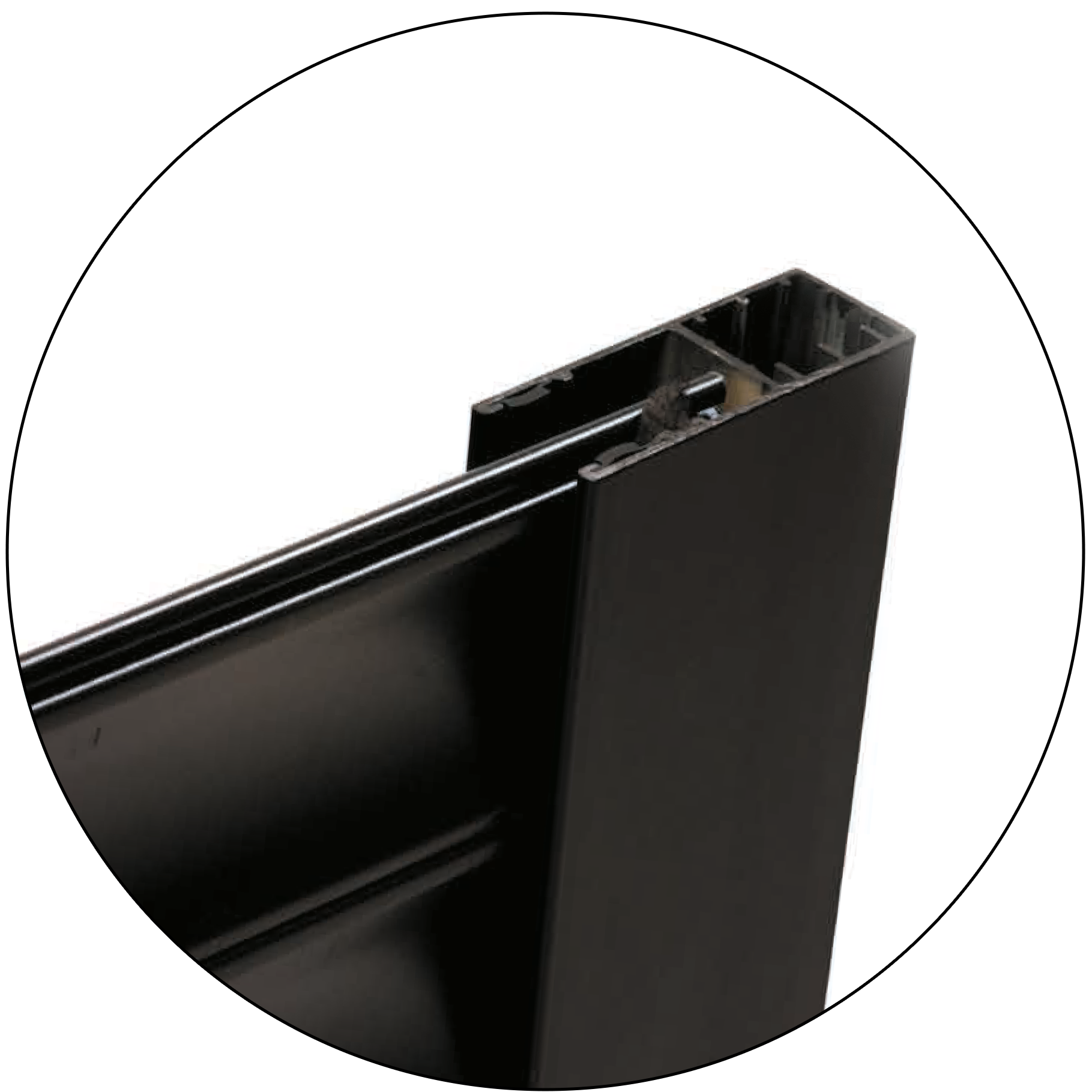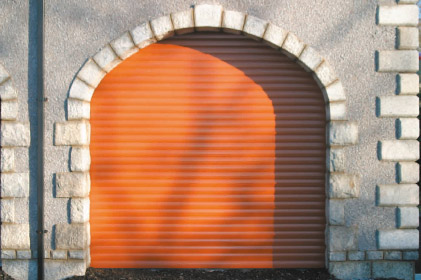 BARREL
Constructed from hexagonal tube mounted on nylon bearing blocks incorporating motor drive.
CURTAIN
Constructed from 77mm foam filled aluminium laths interlocking with riveted nylon end locks. Standard colours.
SIDE GUIDES
Constructed from extruded aluminium guide channel 90mm x 33mm polyester powder coated as standard white or brown. Preformed in one piece guides include 2 neoprene strips fo smooth shutter operation and also include weather brushes.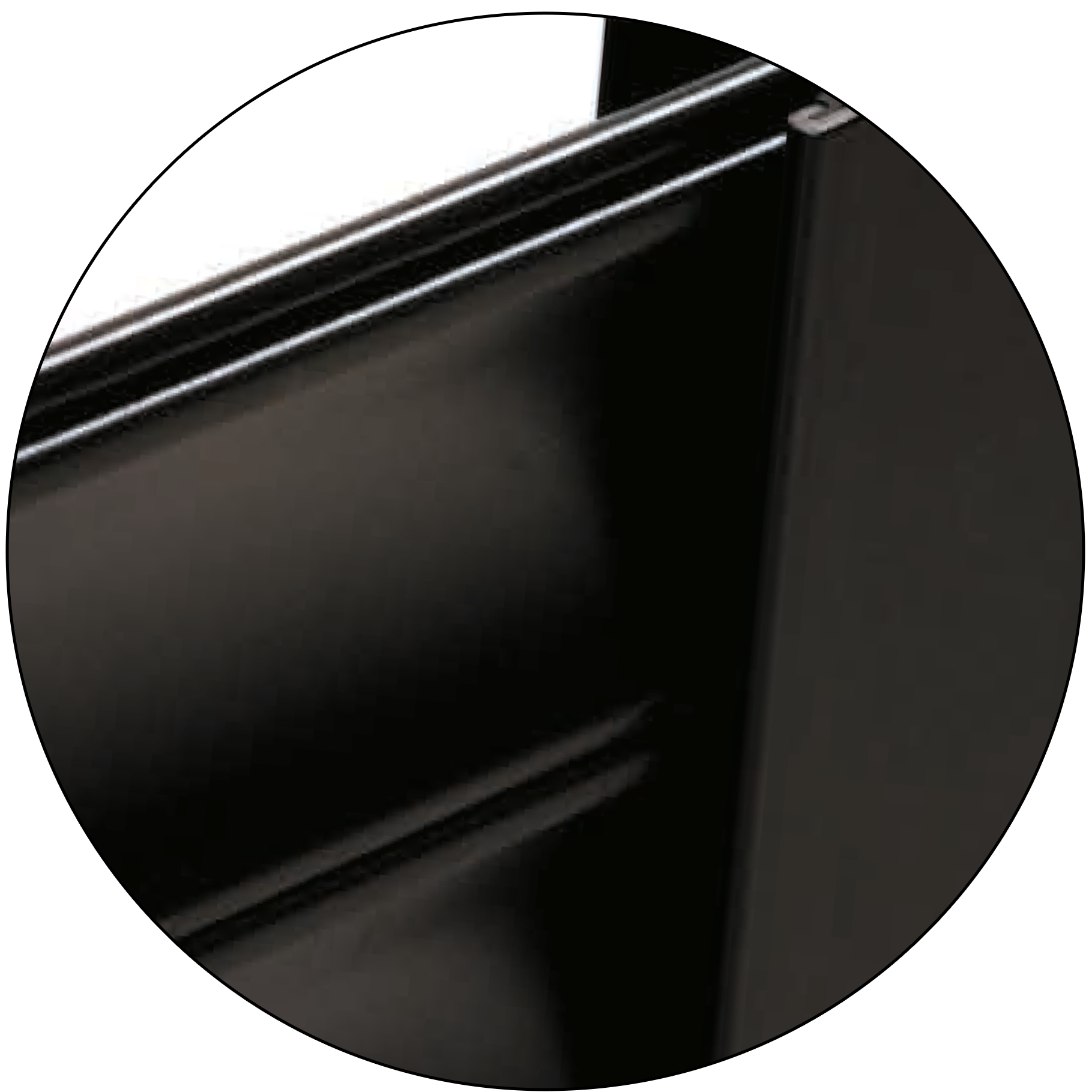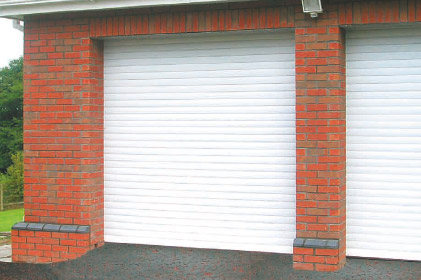 ENDPLATES
300mm robust head plates with 45o bevel corner and reinforced profile edge. Fully enclosed with
coil casing.
OPTIONAL EXTRAS
Remote Control, Photo electric safety cell.
STANDARD COLOURS
White, brown, biege, green, red, black, wood grained teak.
Additional colours: Wood grained Oak and Wood grained MahoganyELECTRICAL OPERATION