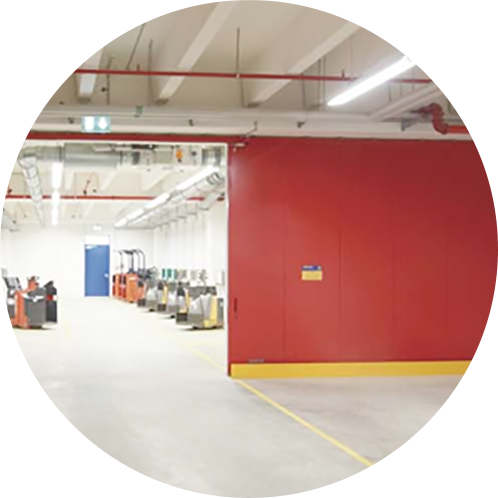 FIRE
SLIDING DOORS
High quality 
appearance
Hörmann sliding doors offer a modern door appearance through a patented V groove at the element joint without visible screw connections. The high stability is ensured through the interlocked, toothed labyrinth plug-in profile. The elements are 72 mm wide, fully glued and flush, and aligned with each other through threaded rods. This creates a high-quality door leaf with parallel, uniform-width borders. The individual elements are up to 9 m high and are produced from a single piece without any weld seams. This results in a high-quality door appearance.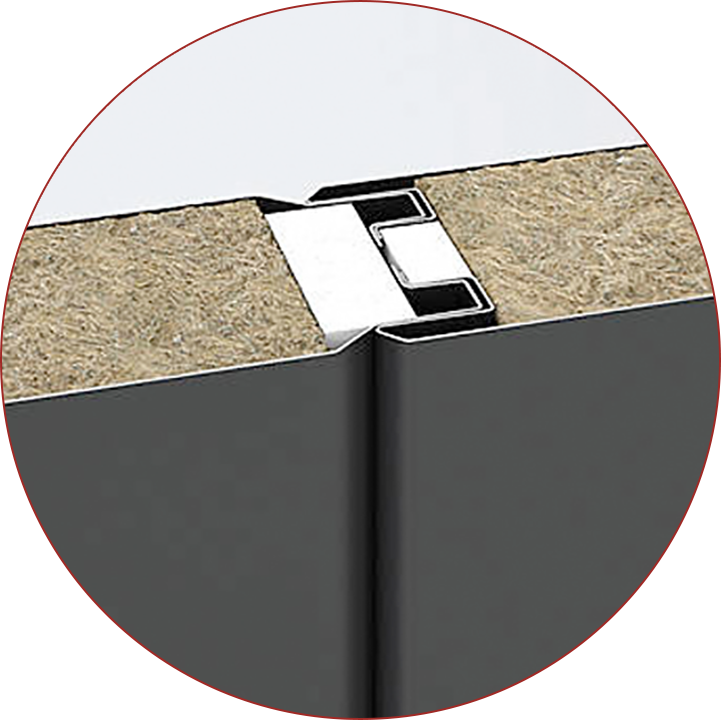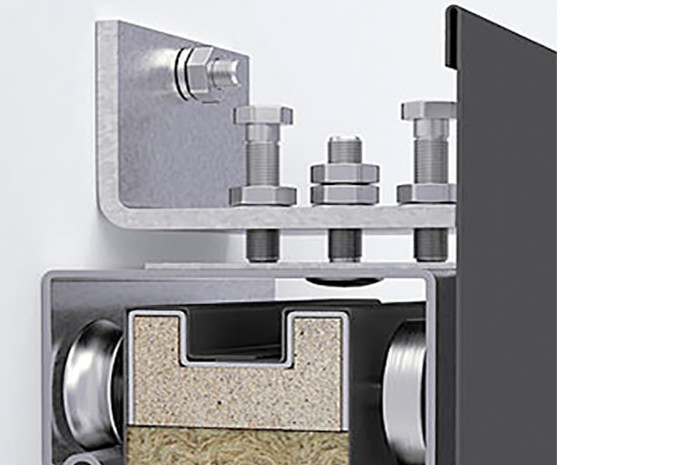 Percise door leaf guide
The cylindrical track roller and the stable track roller, in conjunction with the patented track, work together to provide an optimal force balance. Quiet operation and easy actuation is ensured, thanks to a suspension with ballbearing. The track can be precisely adjusted in three dimensions using adjusting screws. A track panel in the colour of the door leaf results in a harmonious overall appearance.
Resistant 
Pearlgrain version
For special requirements a sliding door, including wicket door, can be produced with the Pearlgrain surface. This surface is resistant to mechanical damage during operation and fitting. The galvanized version is especially suited for use in warehouses and areas with frequent traffic. The track panel, weight box and profile all have smooth design. The Pearlgrain surface is optionally available in a RAL colour of your choice.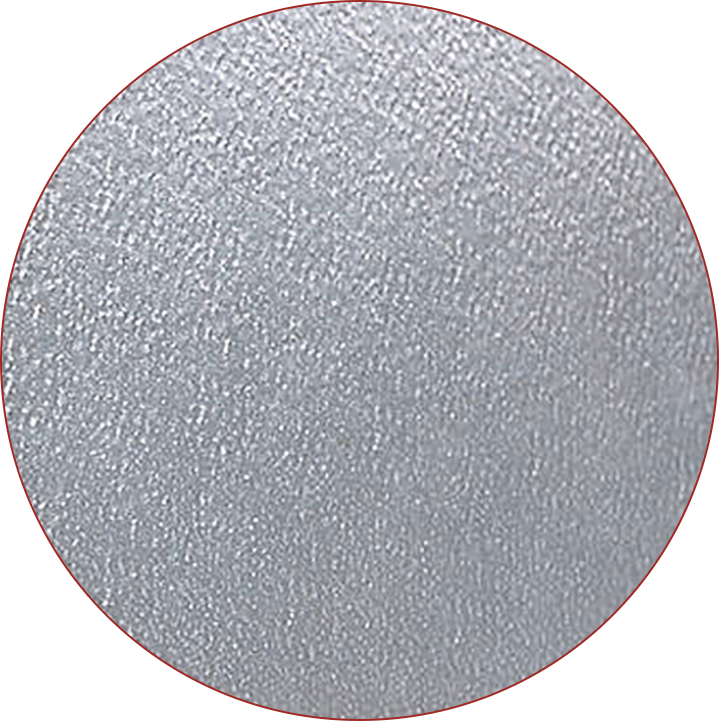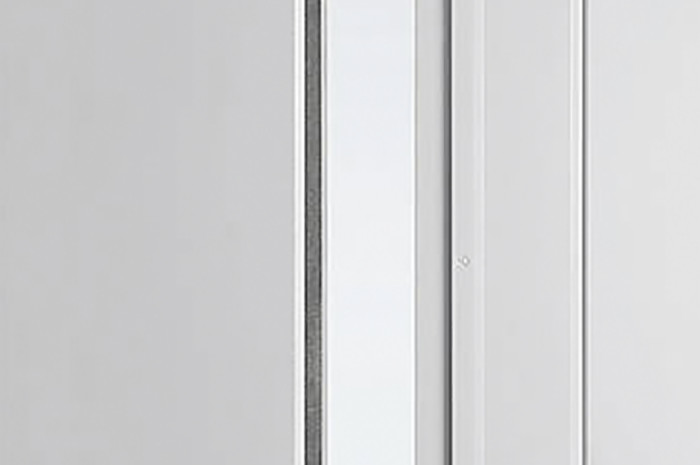 Wicket doors 
Hörmann is the only manufacturer with licensed trip-free wicket doors for smoke-tight sliding doors. Opening the wicket door in both directions is possible, depending on the rescue route planning. It can be variably fitted to either open into the reveal or away from it. Furthermore, two wicket doors per door leaf are possible, opening in opposite directions, as well as glazing in the door set.