TYPICAL USES:
SHOPS, GARAGES, OFFICES
Retail and Commercial environments benefit from the most commonly used roller shutters. Available in solid or perforated curved profile they can be manually self coiling or electrically operated for ease of use. Perforated roller shutters are an ideal solution for security when a high level of visibility is required. Available in colour polyester powder coated or standard galvanised finish.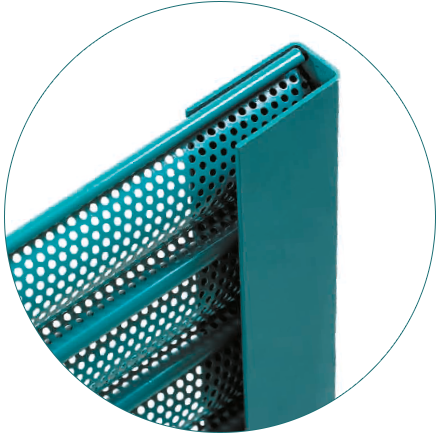 BARREL
For openings up to 6 metres wide. Constructed from 100mm steel tube mounted on 25mm steel bearings. Incorporating motor drive. For 6 metres and over 139mm tube.
CURTAIN
Constructed from 75mm wide curved section, interlocking galvanised steel laths. Finished with a galvanised 'L' section bottom rail.
SIDE GUIDES
Constructed from 3mm x 65mm guide channel bolted to 75mm x 50mm steel angle.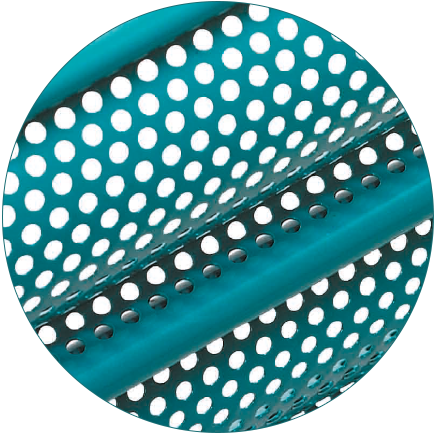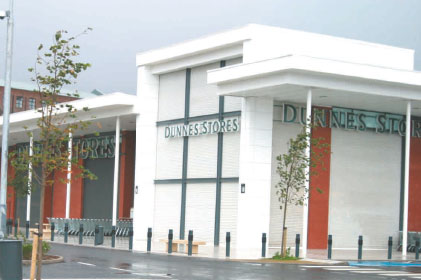 ELECTRICAL OPERATION
By means of tubular motor within tube. Incorporating up/down limits and manual over-ride for emergency operation.
ELECTRICITY SUPPLY
240 Volt 1 Phase
OPTIONAL EXTRAS
Plastisol Coated Laths, Powder Coated Laths, Perforated Laths, Remote Control,
Hood, Weather Seals, Fascia.