TYPICAL USES:
SHOPPING MALLS, BARS,SERVING COUNTERS
Mainly used on openings where security is required without the cost of electrical operation.
A lightweight but strong Roller Shutter for shop windows, entrance doors, servery counters.
Also available punched to create a brick bond grille. Available in coloured polyester powder coating or mill finish aluminium.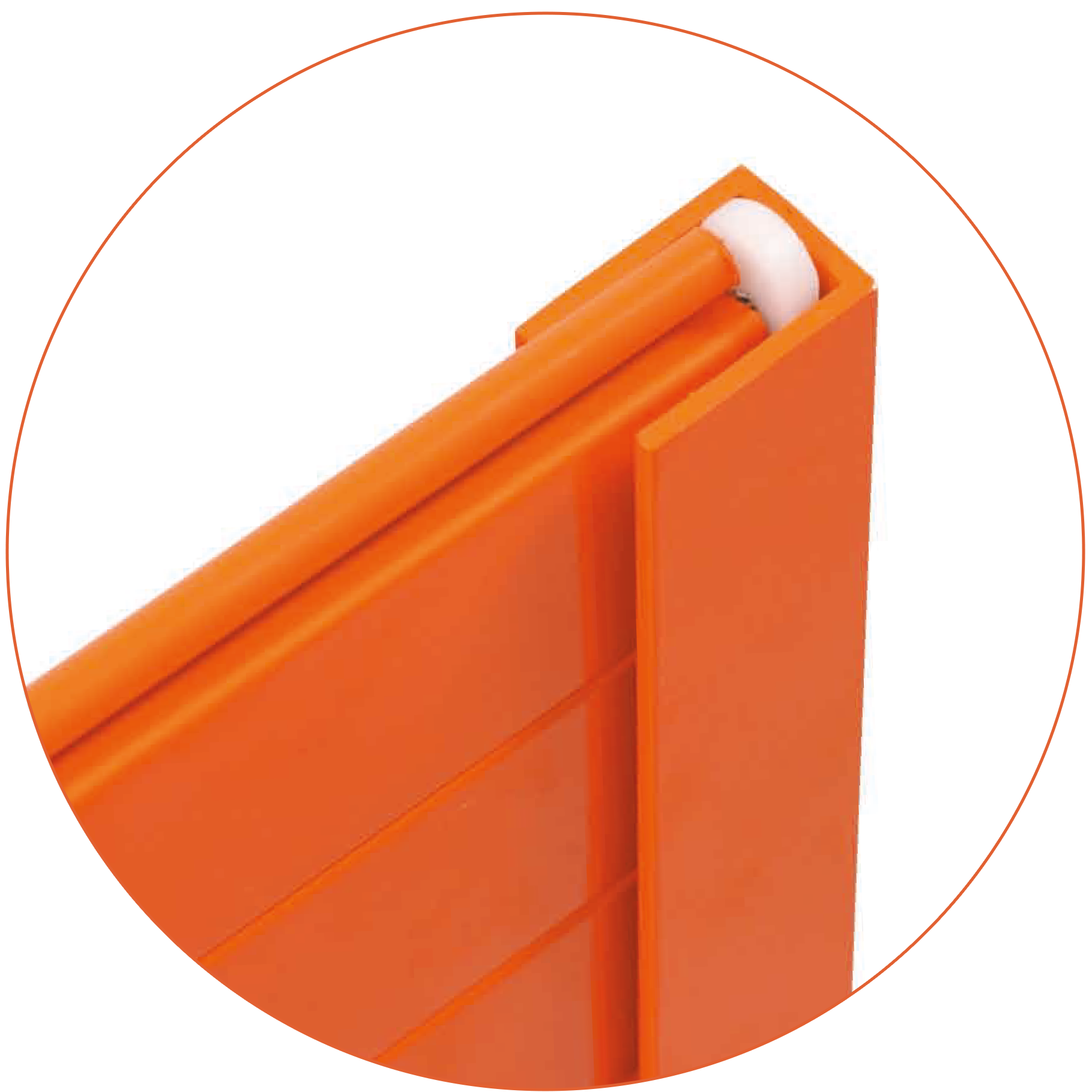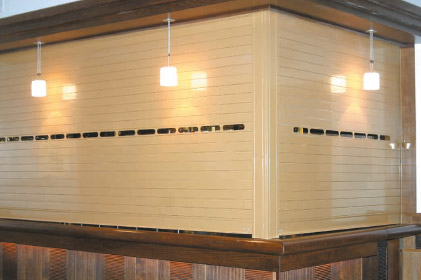 BARREL
For openings up to 3 metres wide.
Constructed from 100mm outside diameter steel tube with helicoil counter balance spring(s), mounted on 16mm steel shaft with nylon bearing blocks at each end.
CURTAIN
Constructed from 50mm wide x 1.2mm interlocking galvanised aluminium laths. Finished with aluminum 'T' section bottom rail with integral lift grip.
SIDE GUIDES
Constructed from 3mm x 38mm aluminium guide channel bolted to 38mm x 38mm aluminium angle.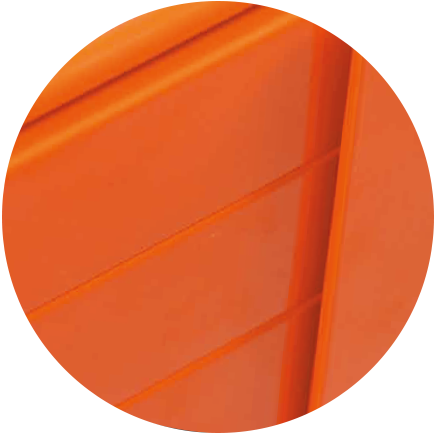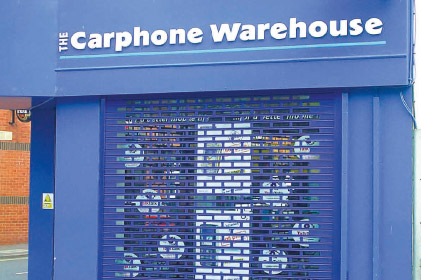 OPERATION
Self coiling via helicoil counter balance springs.
ELECTRICAL OPERATION
By means of 240 volt 500 watt (Maximum) tubular motor within tube.
Incorporating up/down limits and manual over-ride for emergency operation.
OPTIONAL EXTRAS
Powder Coated Laths, Electrical Operation, Hoods, Bottom Draught Strip,
Heavy Duty Weather Seal, Remote Control, Fascia.