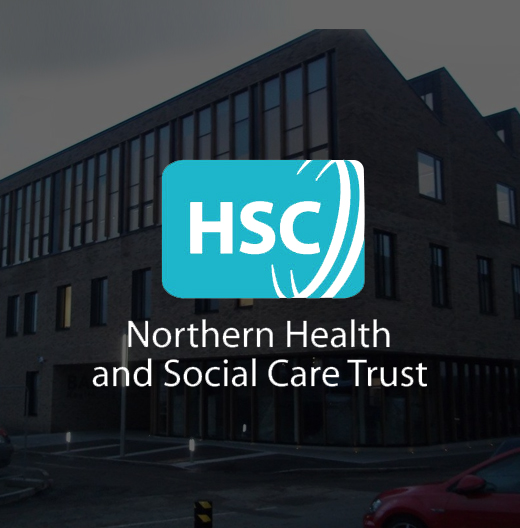 Client Name:     O'Hare & McGovern
Project Ref:        Ballymena Health Centre.
Date:                   Nov 2015
Job Brief:            Roller shutters to close off all reception areas at night. Coopers Fire curtains to prevent the spread of fire from waiting areas to the main parts of the building. Steel fire exit doors. Fire rated steel doors installed on the plant & switch rooms.                             
Installed:            SC75 Commercial roller shutters. HSD Steel doorsets.  Coopers Fire Master Fire curtains with smoke seals.