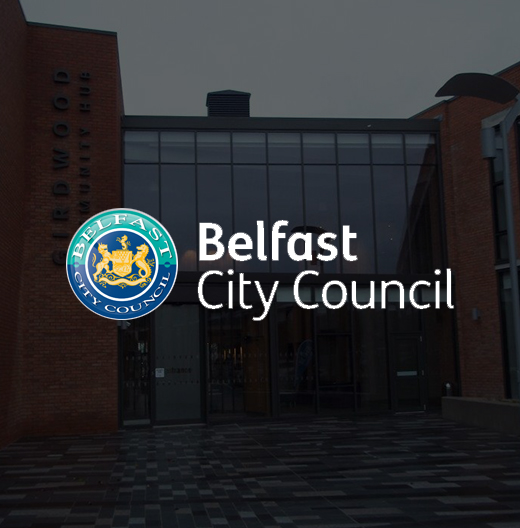 Client Name:  O'Hare & McGovern.
Project Ref:   Girdwood Community Hub.
Date:  Oct 2015
 Job Brief: External insulated roller shutters to the store. Commercial shutter at the reception area and windows.  A Fire curtain were also needed to separate internal areas in the event of a fire.
Steel doors on emergency exits and plant rooms.
Installed: SC75 Commercial roller shutters, BLG77 roller shutters. HSD Steel doorsets. Coopers Fire Master fire curtain.