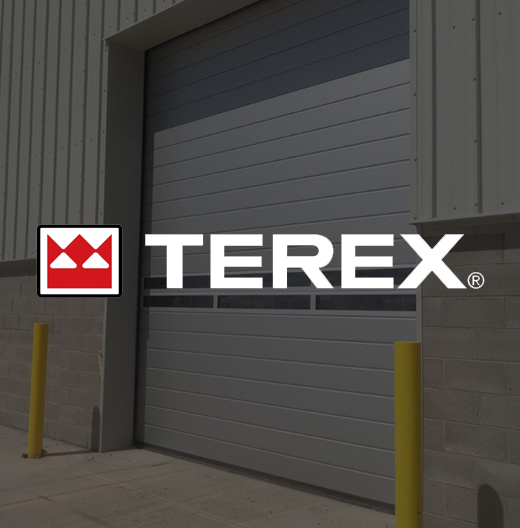 Client Name: Henry Bros.
Project Ref: Terex NI Sites
Date: May 2015.
Job Brief: Planned refurbishment and new extension at Coalisland sites and a new factory at Dungannon. Remove inefficient speed doors supplied by others. Provide fast action doors to save Terex time and savings on heating bills. Roller shutters and loading bay equipment for lorries and steel hinged security doors for fire exits and staff access.
Installed: SI75 Industrial roller shutters, Hormann HS7030 Spiral doors, Dock levellers, Dock shelters, Dock bumpers , Dock wheel guides, Steel hinged security doors.